Welcome to W3EAX!
We are the Amateur Radio Association at the University of Maryland. Located in College Park, MD, just outside Washington D.C., we are the UMD student's hands-on electronics and radio experience opportunity.

Join us on Discord:
https://discord.com/invite/UbZb56gw3V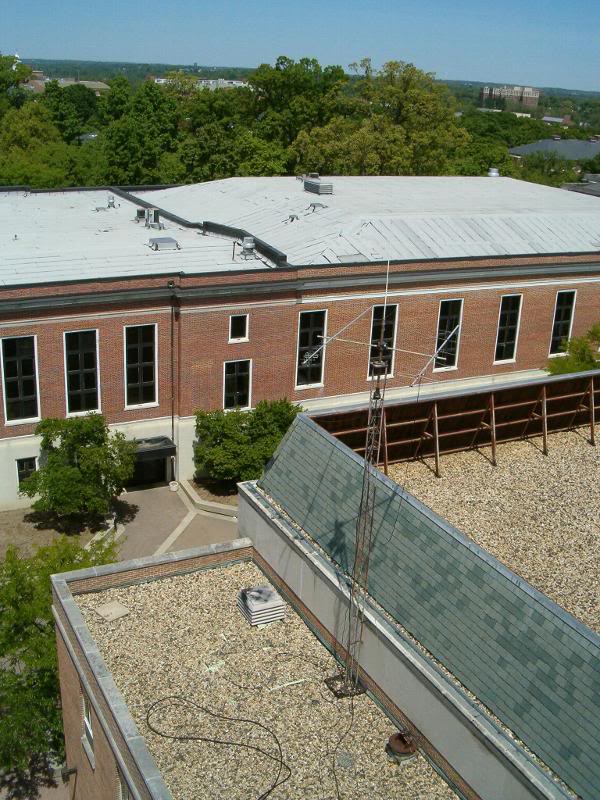 History
The Amateur Radio Association at the University of Maryland (callsign W3EAX) is an ARRL affiliated, SGA recognized organization that dates back to 1933. We have a well-equipped shack chock full of ham radio equipment. This equipment includes HF and UHF/VHF equipment and Amateur Television and Satellite equipment. We also have a nearly complete electronics workbench, including soldering irons, variable power supplies, and test equipment. Aside from the techno-junk, W3EAX has a certain social charm, as people of diverse backgrounds sit around and talk about life, the universe, and radio. Why not stop by and check us out sometime? Find us in rooms 3111B and C, South Campus Dining Hall, which is on the side of the building facing the Smith School of Business. Our door is often open; if not, find us on Discord! We talk about all our future events and activities there. Hope to see you soon!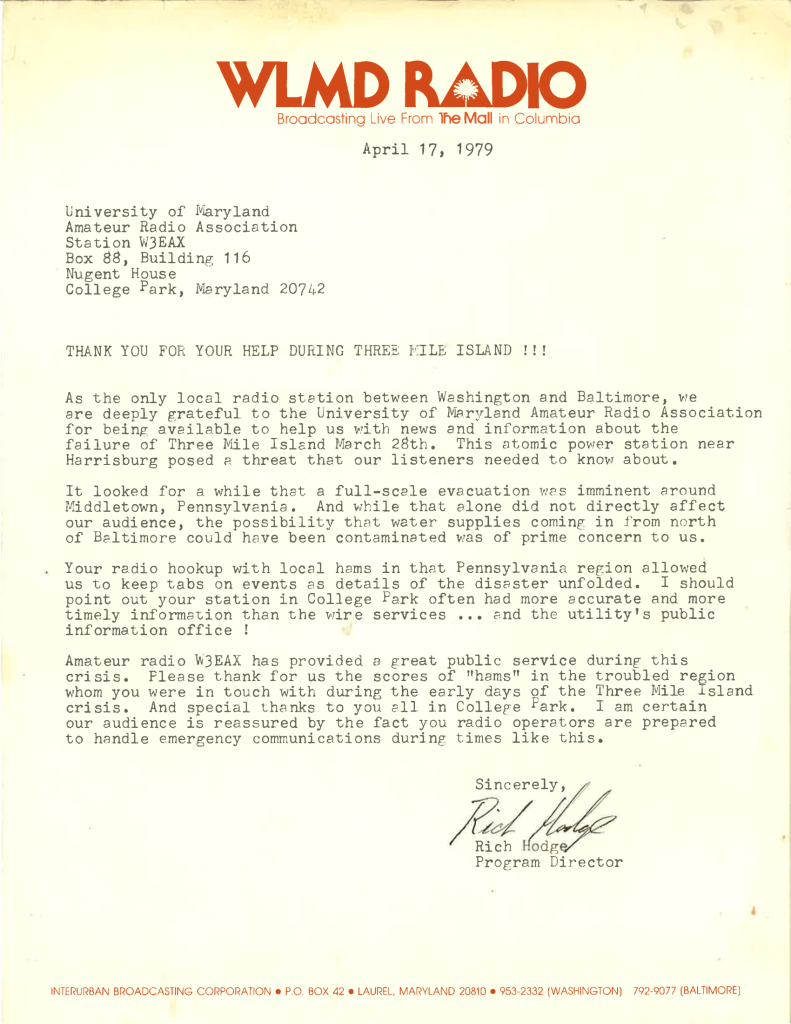 News
This was a short meeting, mostly discussions about elections and plans for the summer and/or next semester. Mailbox We should probably get a mailbox on our door, we keep having QSL cards slid under our door. Would be easier and better to store in mailbox. Would be good to look into how we're getting mail…
This past Saturday, W3EAX was fortunate to have a spot on McKeldin Mall for Maryland Day 2023. We setup a Satellite antenna hooked up to an SDR and a small 2 meter ICOM radio for people to try out our repeater. During the day, we had another club member listening to the repeater and responding…
Maryland Day Maryland day is coming up this Saturday! We will be tabling the entire day, 10AM to 4PM on McKeldin. We won't have power so it will have to be all battery operated. See Discord for more information on how to help. James said we might be able to rent inverters and battery packs….